Whether you're looking for Holiday destinations or are just looking for a little help decorating your home for Christmas, this Georgia Christmas decorating guide is for you! This guide will help you find holiday destinations and places to decorate your Georgia home for Christmas. Find great ideas for holiday decor in Georgia and places to shop and visit in Georgia.
Georgia Home for Christmas

When it comes to decorating for Christmas in Georgia, you have several options. Coastal Georgia Botanical Gardens has drive-thru Christmas light shows, and Historic Bamboo Farms hosts an annual Christmas home decorating contest. Richmond Hill, GA hosts a contest to determine the best animated yard or best use of inflatables. A number of beautifully decorated homes can be found on Southbridge Boulevard off Dean Forest Road.
Holiday destinations in Georgia

Savannah hotels are great for Southern Christmas. The Marshall House, for example, features a famous pineapple tree in its lobby and hosts nightly wine and cheese gatherings. Consider staying in one of Savannah's newest hotels while you're there for the holiday season.
Callaway Gardens is the largest Christmas celebration in Georgia and boasts the most impressive Christmas light display. National Geographic has named Callaway Gardens' Christmas light display as one the top in the world. It features more than eight million twinkling bulbs and 16 classic holiday themes across 2,500 acres. Visitors can take a stroll through the enchanting lighting display and enjoy holiday music.
If you're in the area, consider visiting Helen, Georgia, a German-inspired town in North Georgia. It's a picturesque holiday adventure amidst the Blue Ridge Mountains, with delicious food, unique gifts, and plenty of outdoor activities to keep the family busy. Don't miss the town's annual German Christmas parade, with Santa riding in a Bavarian sleigh.
If you're not decorating your home for Christmas in Georgia, you should visit one of the many festivals and markets in the area. There are also live music and other celebrations in the area. At the Dahlonega Christmas Festival, you'll find local vendors, holiday food, and crafts.
Savannah is another place where you can experience a traditional Christmas market. Each street is lined with Christmas trees decorated with bright red and white lights. In addition, shops and art studios decorate with wreaths and greenery. The City Market will host a Holiday Open House in 2021 with 500 luminaria, carolers, Santa Claus, and 500 other performers.
Jekyll Island is a great place to visit if you don't feel like decorating your home for the holidays. This 100-year-old resort features Spanish moss-covered oak trees and a festive Christmas tree parade. There's also ice skating and mini-golf with holiday themes.
Georgia Christmas Decorations

Georgia has many places that you can decorate the halls and celebrate Christmas. From real-life Christmas trains to beachy golf-cart parades, you'll be sure to find a holiday event to suit your family's tastes. You'll find activities for all ages, and the state is known for its oranges.
A southern Christmas is best celebrated in a small town, and Georgia has plenty of small towns that celebrate the holiday in style. The towns are charming and take pride in their unique events and traditions. You'll be sure to find a holiday tradition that you'll never forget!
Clayton GA is a great place to celebrate Christmas. It hosts the Festival of Trees every year and also has a parade with Jolly Ol' St. Nick as well as festive floats. These events are renowned for their quality and attract large crowds. The town's Christmas season kicks off with the Christmas in the Mountains Celebration & Lighted Parade.
In North Georgia, you may want to visit Rock City's Enchanted Garden of Lights. It has over one million LED Christmas lights and a variety of Christmas scenes. It has four realms and more that 30 holiday scenes. The Enchanted Garden of Lights is a national sensation that's been recognized by the Southeast Tourism Society. The festival was also featured on ABC's The Chew!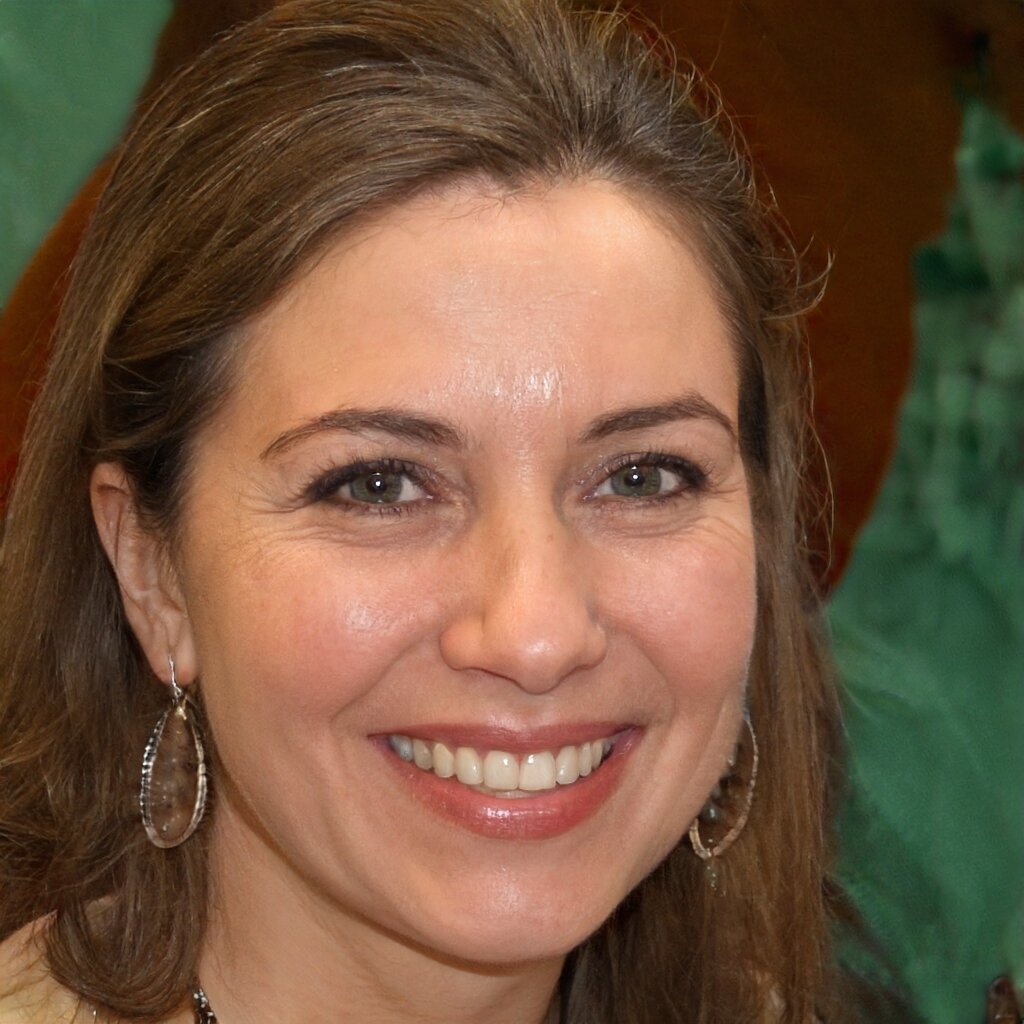 Hi there! I'm Kate, the author of The Pretty Party Shoppe. When I'm not busy blogging about everything party, you can find me throwing a shindig or two myself. I believe every event should be uniquely beautiful and reflect the personality and style of the hostess.
So whether you're throwing a bridal shower, baby shower, housewarming party, birthday party, or any other kind of celebration, The Pretty Party Shoppe has got you covered!