Rhode Island is a great choice for decorating your home for Christmas. There are many things you can do to bring holiday spirit home, whether you are buying ornaments for your family members or decorating your tree. You can visit the mansions to see their Holiday lights. If you're looking for a unique gift for your loved one, try a Rhode Island-themed ornament.
Holiday lights

If you want to decorate your home for Christmas, one of the most popular ways is to use holiday lights. These lights come in a variety of colors and can be used for decorating your home. There are many places in Rhode Island and Massachusetts to see holiday light displays. These displays include huge 25-foot trees, blow molds galore and Christmas characters. These displays can be enjoyed while you're out on the town.
If you are a new user of holiday lights, it may be a good idea to hire a professional to assist you with your project. This way, you'll be able to focus your lights in one area while saving energy. LED mini lights are an excellent option for outdoor decorations because they allow for more light on one circuit. They're also more energy-efficient and will last longer than other types of lights.
Rhode Island residents take holiday decorating seriously. You can enjoy a holiday light parade that goes through the towns of Pawtucket, Warwick, East Providence, and Tiverton. If you're interested in viewing holiday lights, you can also visit Providence's Winter Lights Market. The market sells decorations and Burnside Park hosts events. These events often feature fire jugglers, carolers, and other holiday-themed entertainment.
Holiday ornaments

Many shops sell holiday ornaments in Rhode Island. You can buy ornaments shaped like the state, birds, or sea life. You can also buy ornaments that commemorate important events in Rhode Island's history, such as the 100th anniversary of women gaining the right to vote. Many of these shops offer quality items at affordable prices.
Holiday mansion tours

Christmas is a magical season in Rhode Island. There are many ways to decorate your home. First, you can visit one of the beautiful mansions that dot the state's coast. These mansions are decorated for the holidays and you can take guided tours of each room. Also, you can tour the gardens of one of these historic properties, which begin decorating in November.
Marble House Mansion is a stunning example of Victorian-style decorating. The mansion was completed in 1892 and is filled with hundreds upon hundreds of poinsettias as well as fresh flowers, wreaths, and decorated Christmas trees. It also features period silver china. You can tour the mansion and enjoy the decorations during the evening.
One of the many places to visit in the area is the Marble House. It has been transformed into a winter wonderland with holiday music, storytelling, and more. The grand hall is decorated in Christmas trees and vignettes. The polished marble surfaces reflect the baubles. The Mansion is open from December 18th to December 18th on holidays evenings.
Newport is the perfect place to celebrate the season in an elegant setting. Beautiful mansions such as Marble House and Breakers line the historic downtown. The Newport Playhouse hosts performances such as A Christmas Carol and The Polar Express. You can also enjoy fine wine and dinner at Newport Vineyard.
Holiday markets are a great way to find unique gifts in Rhode Island. Local churches and businesses can help you find unique gifts and support the local economy. There are plenty of things to do in Rhode Island to celebrate the holiday season, and many locals love decorating their homes for the holiday season.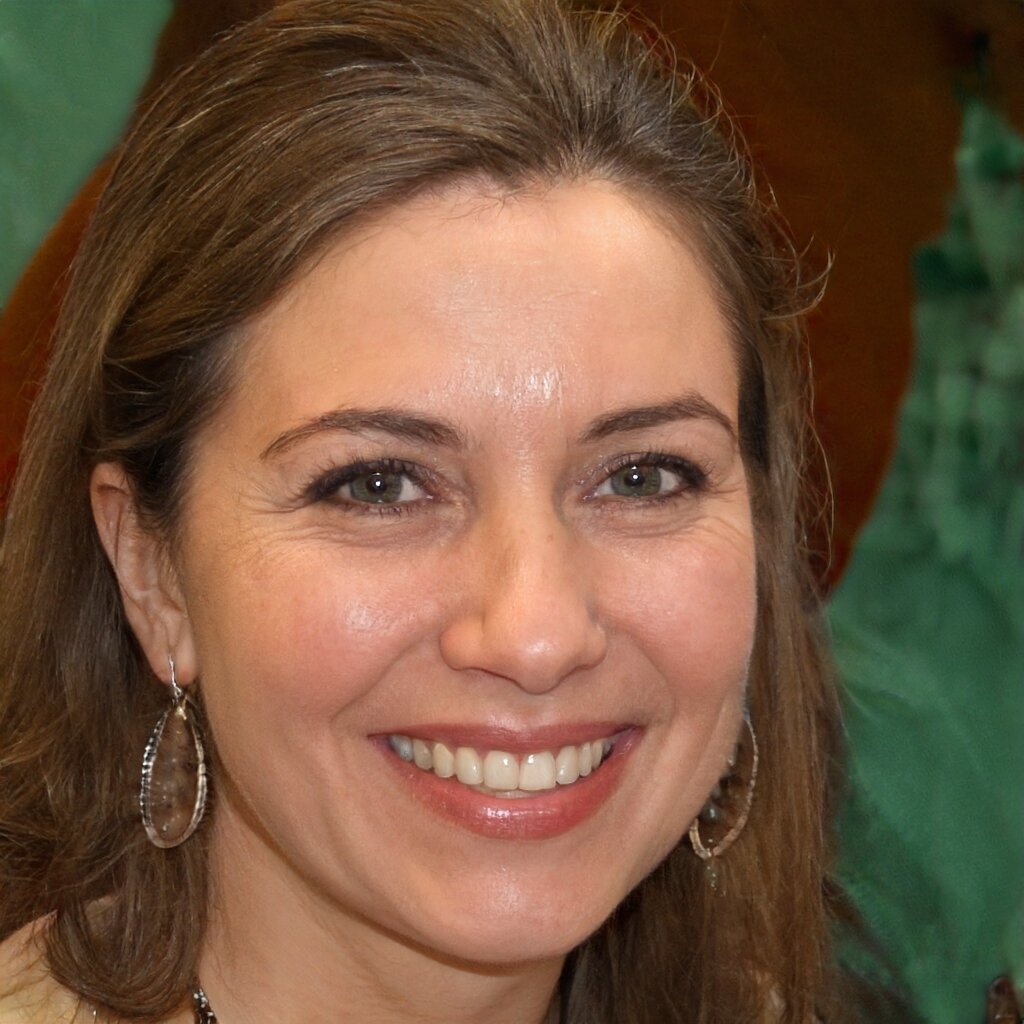 Hi there! I'm Kate, the author of The Pretty Party Shoppe. When I'm not busy blogging about everything party, you can find me throwing a shindig or two myself. I believe every event should be uniquely beautiful and reflect the personality and style of the hostess.
So whether you're throwing a bridal shower, baby shower, housewarming party, birthday party, or any other kind of celebration, The Pretty Party Shoppe has got you covered!