Your personal pace of transformation will determine how often you decorate your home. Your personal rhythm of transformation will dictate how often you decorate your home. It may be necessary to change it every three to five years or more frequently depending on the season and mood. You can also make changes to the furniture and accessories to give your home a fresh look. Whether you choose to update your decor once a year, or transform your whole house, make it a personal goal to change your home as often as you feel like.
Redecorating

You can't go wrong by giving your home a fresh coat of paint. You should also know that redecorating your home is a process that follows your own evolution. That said, here are a few tips to keep in mind when redecorating your home.
You can add value to your home by redecorating. Your home will look tired and old over time. Time and exposure will eventually wear down paint, carpeting, and light fixtures. While redecorating isn't always necessary, it can help you feel better about the appearance of your home and your personal taste.
One of the most important things to keep in mind when redecorating your home is to determine what your needs and budget are. Whether or not you plan on selling your home in the future will determine how often you redecorate your home. A lot of people choose to redecorate their home every three months, but it can depend on how often you want to change the look of your home. You can find inspiration on social media and get ideas from interior designers.
Remember to keep up with current style trends when redecorating your house. The average American homeowner redecorates his or her home every five years. While it is hard work, redecorating your house can be very rewarding. At Decorist, we have countless clients who have used our tips to redecorate their homes.
Planning your decorating journey

Repurposing furniture is a great way to save money on decorating. You can give an old piece of furniture a new look by reupholstering it or repainting it. To complete the look, you can add accessories. If you're unsure where to start shopping, take pictures of the look you want to create.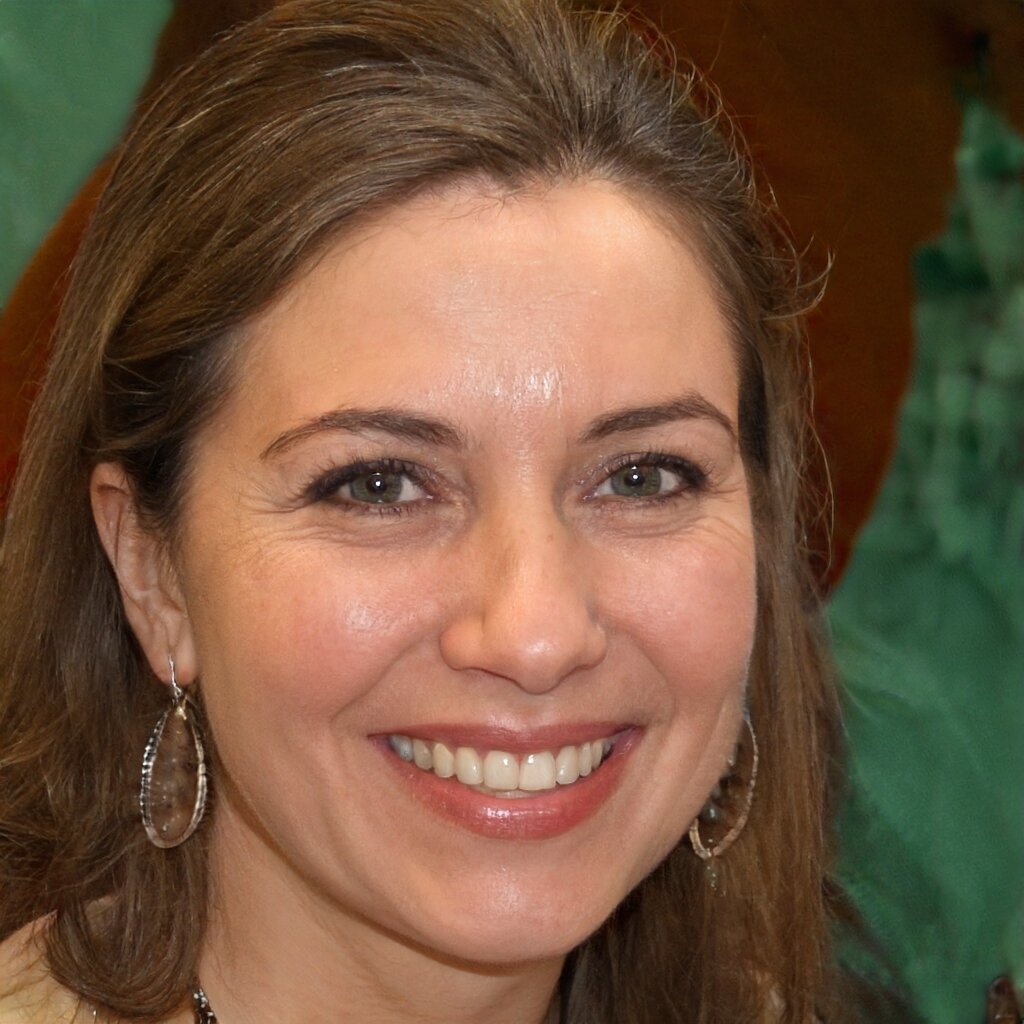 Hi there! I'm Kate, the author of The Pretty Party Shoppe. When I'm not busy blogging about everything party, you can find me throwing a shindig or two myself. I believe every event should be uniquely beautiful and reflect the personality and style of the hostess.
So whether you're throwing a bridal shower, baby shower, housewarming party, birthday party, or any other kind of celebration, The Pretty Party Shoppe has got you covered!