Themes can be more than choosing the type of party your children will enjoy. Your kids will remember the party themes for many years. I used to organize themed parties for interested people interested in the events and items. Unique parties bring out excitement and adventure in children, which makes them more memorable. When it comes to themed parties, you can count on your child attending one of many other parties that week in the same area. It would be best if you made extra effort to make sure your child's party is memorable, fun, and filled with unforgettable moments.
Why is Party Theming Important? & How to Make It Happen
The theme is not just about choosing the type of craze your children will experience. It's about creating lasting memories.
Unique parties can inspire children to have fun and create a sense of adventure, which will make the party even more memorable.
Make sure your child's party is memorable and unique by putting in the extra effort.
It's a great way to have fun at your children's parties. Remember that your child's opinions are the most important.
This guide will help you organize your party
Do you worry about hosting the best child's birthday party? Although planning a birthday party for your child can seem like a lot of work and time-consuming, it is possible to make it memorable without spending too much effort. Many small businesses can assist you with everything, from decorating and cake to party planning. Remember that your child's opinion is paramount, so be sure to include them in the planning process. You can throw a memorable birthday party with a little help.
Why is Party Theming So Important?
A theme is not just about your child choose their favorite character. It's about creating memorable memories. In my day, children's birthday parties were very different. Branded or themed items were less common. It is something that I vividly remember from my woodland-themed party. 
As the centerpiece, my Mum made a cake with a hedgehog theme. Many photos are from that party. People were drawn to the theme elements and wanted photos. I can still recall that party and that cake many years later.
Incredible Party With A Theme
A theme is a way of marking a particular moment in time.  Your party will look incredible if you have a theme. This will help you organize your party in many ways. The theme will be determined by the color scheme, invitation, gift bags, and cake design. Entertainment, as well as entertainment, will also be decided. This makes it easier to make decisions and allows for creativity. It will allow parents to determine what interests their child so that they can buy the best present.
If your party is well-planned, it will be memorable. You can make your party stand out from the rest. You can look back at the past and see what you can do to improve it. If you need help or are having difficulty, ask for it. Small-party companies don't just sell products. We're happy to help you with the creative process and come up with unique ideas to make your event stand out.
It is important to understand where and when to use your theme to get the best results. Children want to have fun. These rules are the same regardless of whether you're having a party at home or in a hall.
To make an impression, focus on the most impactful areas. Even though you might be eager to make an impression before anyone walks in the front door, they may only see it for a few seconds. Perhaps a huge balloon garland at the front door is not the best way to spend money. They expect you to live up or surpass their expectations. It is always a good idea to signpost your party. A welcome banner and a few balloons in the chosen theme colors can be sufficient. This will allow you to spend your money where people are most likely to spend it.
Keep It Simple
A party table centerpiece is a striking focal point that makes for an amazing backdrop for photos. Themed tableware, tablecloths, and food labels that match the table's color and toys from the children's toy box can help make your party memorable.
Please keep it simple. Children don't care about your culinary skills. Children want food that keeps them busy, not large buffets. Simple food is what makes the best party for children. Individually wrapped cupcakes, crisp packets packed with a variety flavors, individual fruit and skewers, as well as boxed raisins, all taste great. These make it simple to move from sharing plates to a new way of eating.
It doesn't mean you have to make every detail the same theme at your party. You don't have to use the same colors for decorations such as honeycombs or balloons. You can save any leftovers and use them at your next event. Fabric bunting can be used to personalize your party. It will last a lifetime if you choose the right color and remember that you can have many sides.
Entertainment bookings will take up a lot of your party budget. You want to make sure that you get value for money. To understand the value of your money, meet with the company or set up a call. You can schedule the company's arrival and discuss how long it will take to set up. If your child loves the music of a DJ, make sure they are briefed. Ask the entertainer if they are allowed to use your theme. Ask them if they have entertained any other parties within your circle. This will allow them to add new elements and not repeat the show they have seen. Sorry, I was seduced by thoughts of Animal Man from Motherland. You shouldn't be surprised if you don't get a call one day before the party to confirm details.
Invitations, Thank You Cards, Party Bags
Your thank you cards, party bags, and invitations are your last chance to impress. You should make sure that they are in keeping with your theme. Your guests will remember your party bags and thank-you cards. You don't even need to use plastic bags. Small businesses often sell party bags with contents that feature popular themes such as unicorns, flamingos, and dinosaurs. If your theme is licensed, you should opt for cotton bags. It will have a motif element made of the printed fabric it is made from. The bag will be a keepsake for your guests and good for the environment. Personalize your party bags and thank you cards. Everybody loves to see their name on everything, even children.
These rules are not applicable to parties held at home or in halls. Parties held in activity centers can also be subject to these rules. These rules can be used even if the activity is at a spy mission center.
Make Sure All of Your Guests Are Aware of The Theme Ahead of Time
This will allow them to plan their attire and bring any themed items that may enhance the party atmosphere. It also helps to prevent disappointment if a guest cannot find or afford a themed outfit.
Do not forget to have fun with your theme! Themed parties offer a unique opportunity for creativity and expression, so let your imagination run wild and enjoy yourself while throwing the perfect themed party.
If You're Stuck for Ideas, There Are Plenty of Themed Party Packs Available Online
These packs often include decorations, tableware, invitations, and even games and activities to help bring your theme to life. However, don't be afraid to add your own personal touches to make the party truly unique. Happy planning!
How do you go about setting up the perfect themed party environment for your guests to enjoy?
Some tips for setting up a perfect themed party environment include choosing a theme and sticking to it in all aspects of the party, including decorations, invitations, food, activities, and attire. It is also helpful to plan ahead and have all the necessary supplies and materials on hand before the party starts. Personal touches can make the party even more special. Additionally, researching themed party packs online can provide inspiration and useful materials.
How can you ensure your themed party is an unforgettable experience for all attendees?
Here are a few tips:
Make sure your guests are aware of the theme ahead of time, so they can plan their attire and bring any themed items that may enhance the party atmosphere.
Get creative with decorations, food, and activities that tie into the theme. Consider purchasing a themed party pack for inspiration and convenience.
Personalize elements like invitations and thank you cards to make the event feel special.
Most importantly, have fun with it! Themed parties offer a chance for expression and creativity, so let your imagination run wild.
What are some popular party themes that are always a hit with guests of all ages?
Some popular party themes include:
Beach or tropical
Casino or game night
Masquerade or masquerade ball
Roaring 20s/Great Gatsby
Hollywood or movie night
– Superheroes
Carnival or circus
Neon or glow in the dark
Sports team theme
Halloween or spooky themed parties.
Conclusion
Themed parties are a great way to add some excitement to any occasion. They provide a sense of unity and can be a lot of fun for guests of all ages. There are a few things to keep in mind when planning a themed party, such as making sure all aspects of the party reflect the theme and choosing a theme that will be enjoyable for all guests. Additionally, it is helpful to research themed party packs online for inspiration and convenience. When throwing a perfect themed party, let your imagination run wild and have fun with it!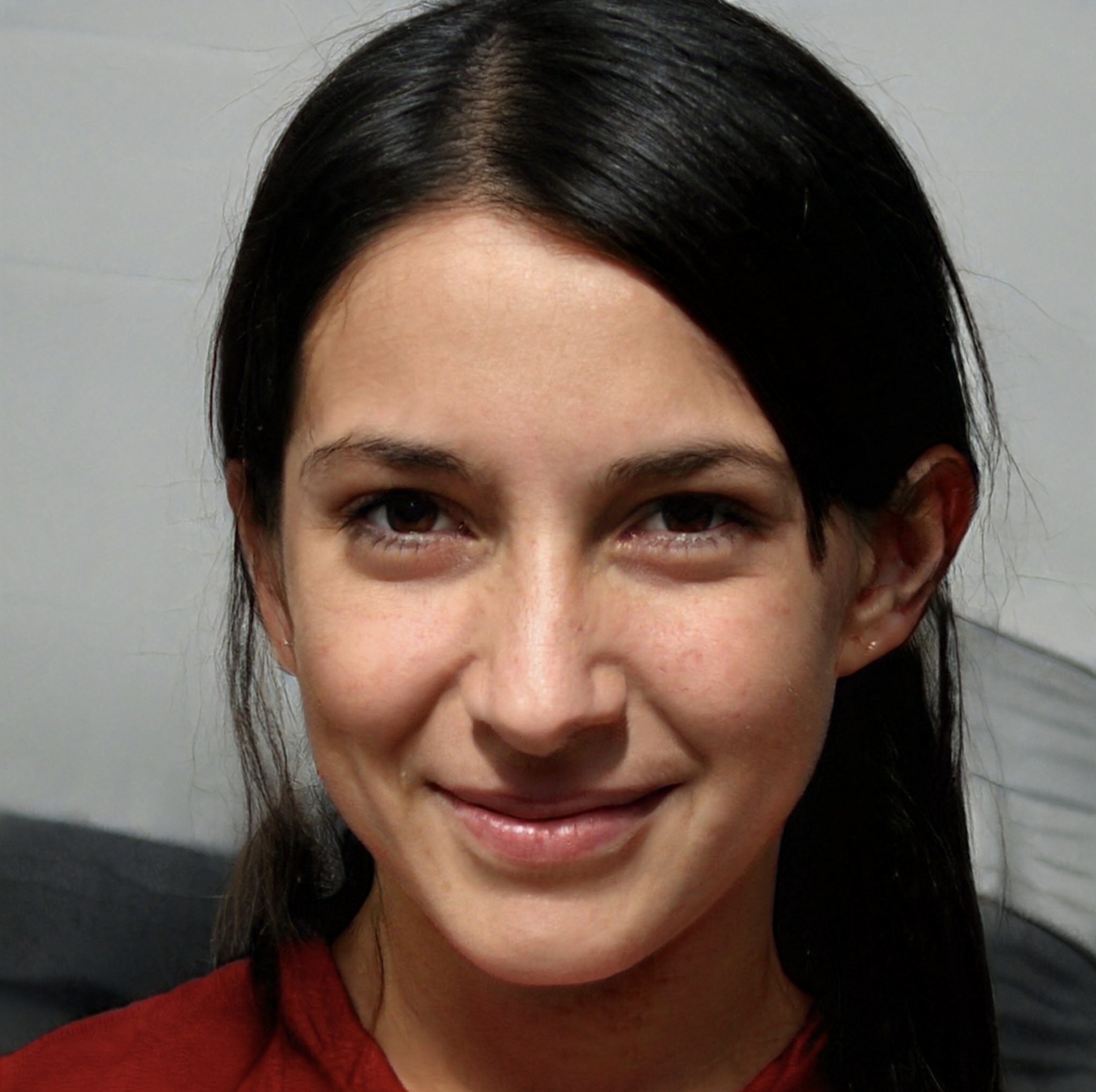 I'm Katie, and I'm the Editor in Chief of The Pretty Party Shoppe. I love throwing parties and helping others create beautiful celebrations that reflect their personality and style perfectly. Whether you're throwing a bridal shower, baby shower, housewarming party, birthday party, or any other kind of shindig, we've got you covered!