You're going to need an excellent theme for your next party. But which one? And is it the right one? It all comes down to what type of event you're hosting and who will be in attendance. If you have a small crowd, using something like a steak and lobster dinner might be the perfect theme. DJing or live music might be better if you've got a large group. The key is finding the right balance to make your party successful.
Popular Party Themes for Adults
When planning a birthday party for adults, there are several different party themes you can choose from. Listed below are some of the most popular options for adult parties. Mardi Gras and Kentucky Derby parties are excellent choices for those looking to dress up. Mardi Gras costumes traditionally feature colors like purple and gold. Other popular accessories for Mardi Gras costumes are feathers, beads, tulle, and sequins. If you're planning a Mardi Gras theme party, be sure to invite guests who are culturally representative of the party. You can also invite guests to bring foods from their culture and wear the appropriate costumes.
Friendsgiving
If you're planning a Friendsgiving party for an adult group, you might consider planning a different theme this year. Black Friday shopping is one of the most popular adult party themes this Thanksgiving season. Those who love getting an early start on their holiday shopping will enjoy a party where they can shop for the latest fashions, homewares, and more. For a truly memorable experience, try a Friendsgiving shopping theme.
Mardi Gras
For your Mardi Gras party, consider offering craft stations for guests to make masks and play games like the Off Limits Game. Guests can also try collecting doubloons and passing them out to one another as a fun game. You can assign prizes to the winners of the masquerade contest or simply choose a mask that represents your guests' favorite aspect of the celebration. As a bonus, the winners can receive a gift card or bottle of champagne.
Game of Thrones
A Game of Thrones party theme for adults is a great choice. Since the series has been on the air for seven seasons, many characters have already met their end. However, the eighth season is about to begin and the fate of many characters is still uncertain. To celebrate the show's final season, throw a Game of Thrones party for your friends. Decorate the venue with a Game of Thrones theme and add punny food and drinks.
Kentucky Derby
A Kentucky Derby party theme for adults is about fun, horses, and merriment. Adding a mint julep or two to your Kentucky Derby party invites will add a little southern charm to your table. If you want to go all out, consider ordering official Kentucky Derby party supplies such as mint julep glasses and running of the roses flags. Keep your music selection reminiscent of the horse race; a southern rock soundtrack is perfect for the party.
Casino Night
If you are looking for a party theme that can entice a wide variety of guests, consider a Vegas casino night. This theme has numerous advantages, including the fact that you can incorporate multiple performers to keep the party lively. It also allows you to showcase your creative skills, as live entertainment can be a great way to engage and entertain your guests. Casino night parties are exciting because the performers are usually a mix of both casino players and amateur gamblers.
Cowboy or Wild West theme
A Cowboy or Wild West party theme for adults can be a great choice for an adult gathering. A large black or grey cardboard box can serve as a jail and be decorated with a black construction paper bandana banner and cactus balloons. Old-fashioned signage and cowboy hats will transport guests to the wild west. For guests to wear, sheriff badges and western jewelry are great accents.
Retro-themed party
For an adult party, you can choose one of several retro-themed ideas. A retro disco theme is a fun way to incorporate 1960s funk and memorabilia into your party. A Route 66 birthday party is another classic retro-themed option. Guests at this party will enjoy eating vintage candy and playing games like jack and ball sets and Slinky. You can even give your guests retro-themed party favors to create a complete retro-themed celebration.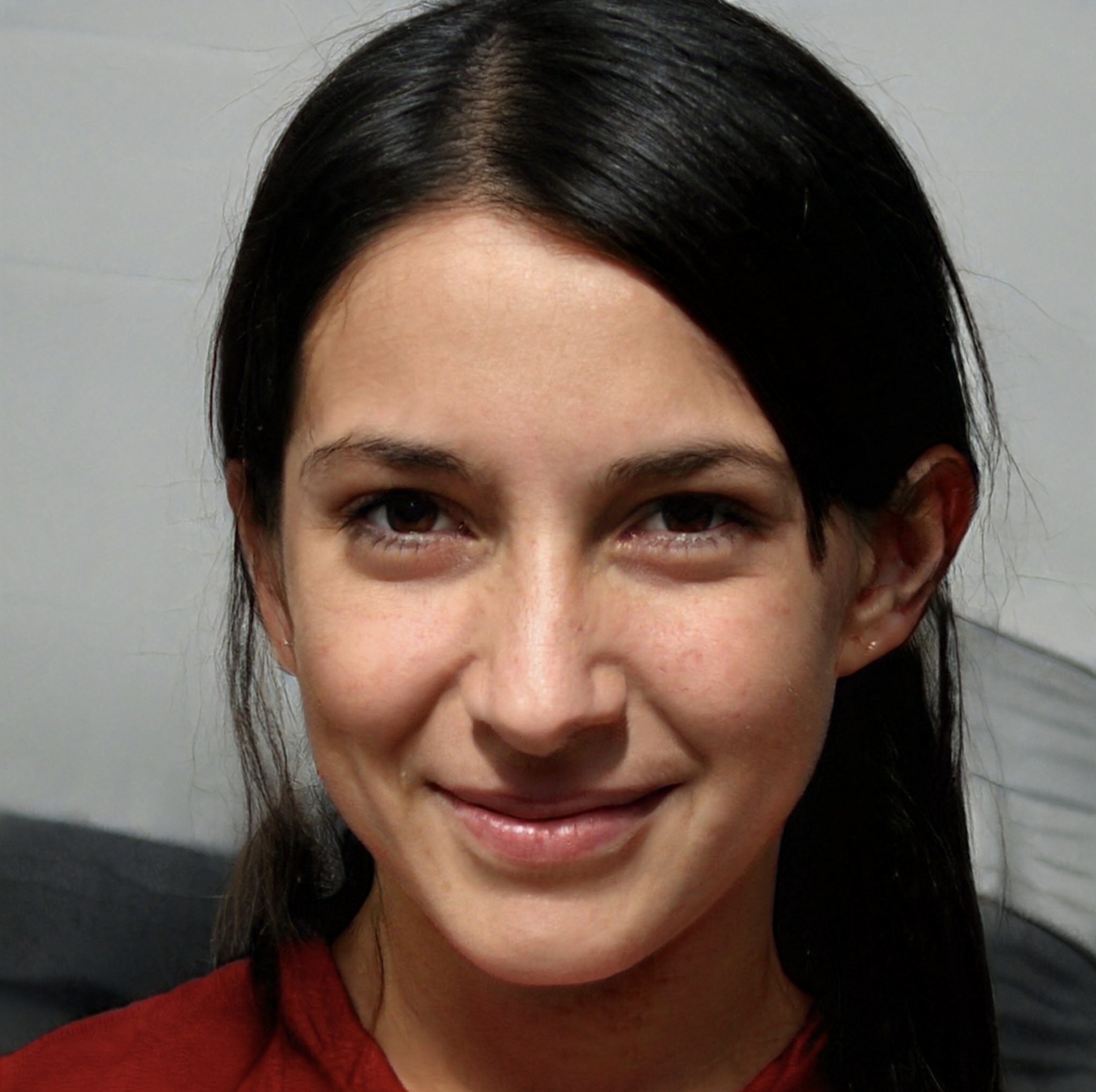 I'm Katie, and I'm the Editor in Chief of The Pretty Party Shoppe. I love throwing parties and helping others create beautiful celebrations that reflect their personality and style perfectly. Whether you're throwing a bridal shower, baby shower, housewarming party, birthday party, or any other kind of shindig, we've got you covered!